PHYSICIANS RECOMMENDED BY PATIENTS BASED ON OUTSTANDING RESULTS!
Considering a hair transplant? Choose a top hair restoration physician chosen by patients based on results and reviews. Our forum community of over 30,000 hair restoration patients has been reviewing hair transplant doctors, surgeons, and treatments since 2001. Drawing upon our collective wisdom and experience, we recommend physicians worldwide who consistently provide the best results.
  Recommended Physicians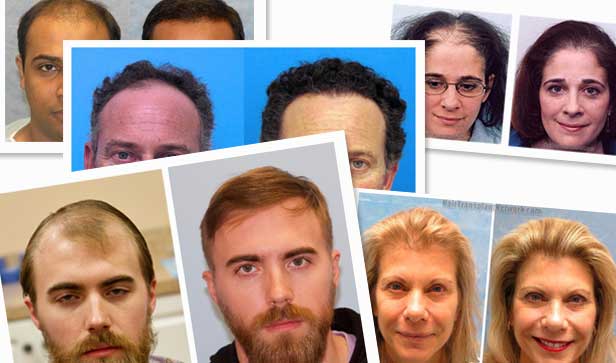 THREE STEPS TO SUCCESSFUL HAIR RESTORATION
HOW OUR PATIENT- BASED COMMUNITY
WORKS FOR YOU
Learn what hair restoration treatments and physicians really work from thousands of people. And view their before and after photos, blogs and posts. You can even message them directly or ask questions on our forum once you join our community for free.
Based on our collective wisdom, we recommend physicians based on their proven results, patient reviews and credentials. If a physician is chosen for recommendation, they are required to continue to earn excellent patient reviews or their recommendations will be withdrawn.
SEARCH YOUR AREA
Latest Patient Posts on our Forum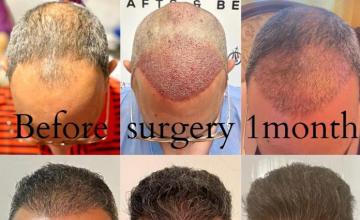 Bogota Hairlines 2951 Grafts 10 months
3 months 4 weeks ago
This forum member shared his 10-month progress with Dr. Camacho, pictures say it all.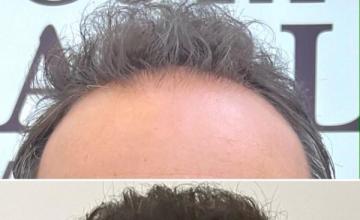 2415 grafts with Bogota Hairlines (Dr Camacho) DEC 2021
3 months 4 weeks ago
Forum member shares his incredible 7-month results with Dr. Camacho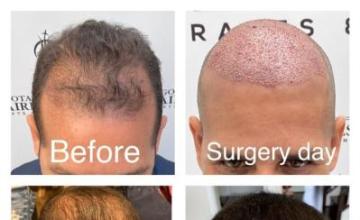 12 months results / Bogota Hairlines 2978 grafts
3 months 4 weeks ago
The forum member shared his 12-month results with Dr. Sergio Camacho, his results look amazing. 
Top Posts by Leading Clinics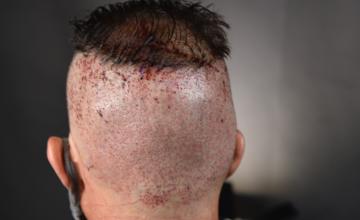 Dr. Arocha | ~ 2300 Graft FUE | 14 month results
12/02/2022 - 22:03
This patient came in to see Dr. Arocha to address thinning in the frontal third. Dr. Arocha did an approximately 2300…

Patient Video
Dr. Jean Devroye, HTS Clinic / 2252 FUE / Hairline restoration
11/30/2022 - 16:46
PATIENT'S DETAILS ✓ 52 years old, NW III, losing his hair since his 30s, with a hair loss history in his family (…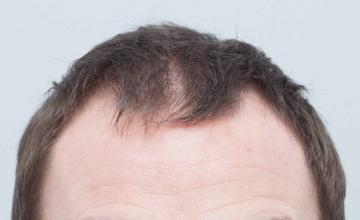 Dr B Farjo 1650g FUE to crown
11/30/2022 - 10:54
This is a patient in his 40's,with a thinner front and top and bald crown. He does not use or want to use hair meds.His…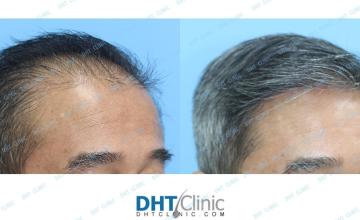 Dr. Damkerng Pathomvanich (DHT Clinic) / FUT+FUE 1,824 grafts, 1 year 3 months post op
11/29/2022 - 11:58
63-years-old, Thai, male who has diffused thinning hair at the front towards the crown with evident hair grafts at the…
PANINE, MD | Chicago Hair Transplant Clinic - 3,046 Graft FUT Hair Transplant Results After Only 7 Months
11/28/2022 - 16:45
This 23-year-old had a hair loss pattern similar to a class 3 on the Hamilton Norwood hair loss scale. After…
Bogota Hairlines - 2820 Grafts Dr Sergio Camacho (Asian hair type)
11/28/2022 - 15:54
Hello from Bogota, Colombia! Below are 12 months hair transplant results of our 33 Years old asian patient from Canada…