Best Hair Transplant Doctors in Cyprus based on patient reviews.
If you are looking for a hair transplant in Cyprus, here is a list of the best doctors that are recommended by the world's largest patient community based on their proven history of excellent results and professional credentials.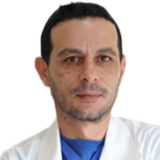 Hair transplant surgeon
Dr. Kyriakos Maras specializes in advanced FUE hair transplants with a proven ability of producing world class results.
HDC Medical Trichology Centre
6 Protagoras Street Nicosia Cyprus 1045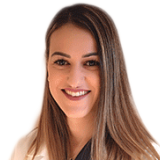 Hair transplant surgeon
Dr. Christina Vryonidou has proven her ability to perform hair transplant surgeries by delivering exceptional results. Located in Nicosia on Cyprus, she provides her patients with the most effective hair restoration procedures with minimally invasive approaches and advanced techniques.
HDC Medical Trichology Centre
6 Protagoras Street Nicosia Cyprus 1045