Best Hair Transplant Doctors in Thailand based on patient reviews.
Selecting Thailand for a hair transplant based on patient reviews and carefully reviewed credentials is critical. Hair restoration surgery results vary widely. Fortunately, in Thailand there is a hair transplant clinics, that have been carefully reviewed by the Hair Transplant Network and its patient based community and chosen for recommendation based on high international standards for excellence. However, if you'd like to consider other top hair restoration surgeons outside of Thailand visit the Hair Transplant Network.com for other top reviewed hair transplant physicians.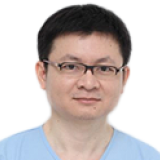 Hair transplant surgeon
Dr. Kongkiat Laorwong performs advanced FUT and FUE with excellent results exclusively at his clinic in Thailand.
Absolute Hair Clinic
134/2 Krungtonburi road, near Soi 8,(BTS Krungtonburi Exit 4) Klongtonsai Bangkok Thailand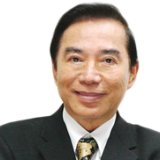 Elite Coalition Member
Dr. Damkerng Pathomvanich and his experienced staff regularly perform large densely packed megasessions with outstanding results.
Damkerng Pathomvanich, MD
408/138 Phaholyotin Place 32nd Phaholyotin Road Phyathai Bangkok Thailand 10400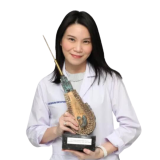 Hair transplant surgeon
Dr. Ratchathorn in Thailand performs high-density FUE, and she is involved in every step of the procedure. She provides patients with top-notch quality at an affordable rate.
Absolute Hair Clinic
134/2 Krungtonburi road, near Soi 8,(BTS Krungtonburi Exit 4) Klongtonsai Bangkok Thailand