Best Hair Transplant Doctors in Thailand based on patient reviews.
If you are looking for a hair transplant in Thailand, here is a list of the best doctors that are recommended by the world's largest patient community based on their proven history of excellent results and professional credentials.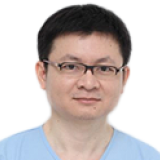 Hair transplant surgeon
Dr. Kongkiat Laorwong performs advanced FUT and FUE with excellent results exclusively at his clinic in Thailand.
Absolute Hair Clinic
134/2 Krungtonburi road, near Soi 8,(BTS Krungtonburi Exit 4) klongtonsai Bangkok Thailand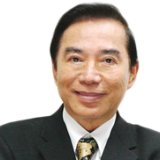 Elite Coalition Member
Dr. Damkerng Pathomvanich and his experienced staff regularly perform large densely packed megasessions with outstanding results.
Damkerng Pathomvanich, MD
408/138 Phaholyotin Place 32nd Phaholyotin Road Phyathai Bangkok Thailand 10400