Best Hair Transplant Doctors in Turkey based on patient reviews.
If you are looking for a hair transplant in Turkey, here is a list of the best doctors that are recommended by the world's largest patient community based on their proven history of excellent results and professional credentials.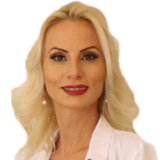 Hair transplant surgeon
Dr. Biçer provides ultra-refined follicular unit extraction (FUE) at an exceptionally low-price. Dr. Biçer's practice combines quality with affordability with a patient-centered focus and attention to detail.
Dr. Dr. Özlem Biçer Clinic
Deluxia Suites. A Blok. No: 3 Daire: 209, 34746 Batı Atasehir Istanbul Turkey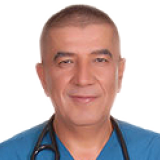 Hair transplant surgeon
Dr. Turan performs precision follicular unit extraction(FUE) at an affordable price without compromising quality. Dr. Turan has an exclusive hair restoration practice, which focuses on delivering quality and providing their patients with top-notch results.
FUECAPILAR
Acıbadem Mah. Sarayardı Cad. Tokmakoğlu İş Merkezi. No:52 D:5 Kadıköy Istanbul Turkey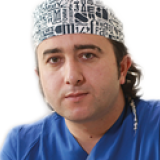 Hair transplant surgeon
Dr. Resul Yaman provides advanced Micromotor FUE with excellent results exclusively at his clinic in Istanbul, Turkey.
Yaman Surgery Center
Hurriyet mah. Ataturk Cad. No:45 Gunesli, BAĞCILAR Istanbul Turkey