Best Hair Transplant Doctors in Florida based on patient reviews.
Selecting Florida for a hair transplant based on patient reviews and carefully reviewed credentials is critical. Hair restoration surgery results vary widely. Fortunately, in Florida there is a hair transplant clinics, that have been carefully reviewed by the Hair Transplant Network and its patient based community and chosen for recommendation based on high international standards for excellence. However, if you'd like to consider other top hair restoration surgeons outside of Florida visit the Hair Transplant Network.com for other top reviewed hair transplant physicians.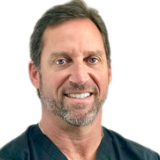 Elite Coalition Member
Dr. Charles' entire practice is devoted to performing total microscopic follicular unit hair transplants.
Charles Medical Group
200 Glades Road Suite 2 Boca Raton Florida 33432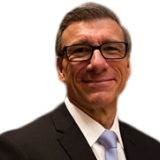 Elite Coalition Member
Dr. Bernard Nusbaum performs highly artistic ultra refined follicular unit hair transplantation with very natural looking results.
Hair Transplant and Dermatology Institute of Miami
The Offices at Merrick Park, 4425 Ponce De Leon Blvd, Suite 230 Coral Gables Florida 33146