Best Hair Transplant Doctors in Spain based on patient reviews.
If you are looking for a hair transplant in Spain, here is a list of the best doctors that are recommended by the world's largest patient community based on their proven history of excellent results and professional credentials.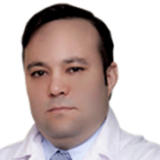 Hair transplant surgeon
Dr. De Freitas is an expert in performing Follicular Unit Extraction (FUE). He's regarded as one of the world's best FUE surgeons. He performs dense-packed ultra-refined follicular unit grafting at an affordable price.
Clinica De Freitas
Sorni Street, 34 BAJO Valencia Spain 46004
Tuset Street, 34 Ground Floor Barcelona Spain 46004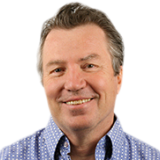 Elite Coalition Member
Dr. Jean Devroye has studied follicular hair transplantation with the leaders in the USA and now provides ultra refined follicular unit hair transplantation in Europe.
Dr. Jean Devroye
Cuzco IV Regus Center <br>Paseo de Castellana No. 141 Madrid Spain 28046