PHYSICIANS RECOMMENDED BY PATIENTS BASED ON OUTSTANDING RESULTS!
Considering a hair transplant? Choose a top hair restoration physician chosen by patients based on results and reviews. Our forum community of over 30,000 hair restoration patients has been reviewing hair transplant doctors, surgeons, and treatments since 2001. Drawing upon our collective wisdom and experience, we recommend physicians worldwide who consistently provide the best results.
  Recommended Physicians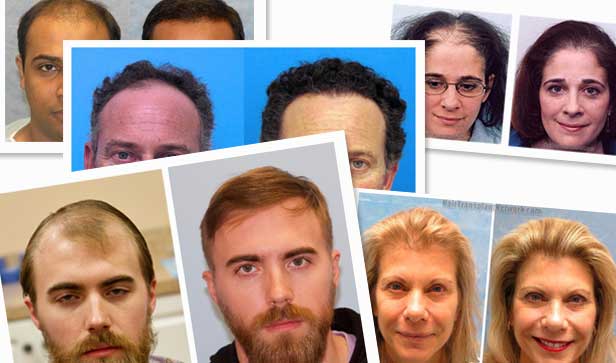 THREE STEPS TO SUCCESSFUL HAIR RESTORATION
HOW OUR PATIENT- BASED COMMUNITY
WORKS FOR YOU
Learn what hair restoration treatments and physicians really work from thousands of people. And view their before and after photos, blogs and posts. You can even message them directly or ask questions on our forum once you join our community for free.
Based on our collective wisdom, we recommend physicians based on their proven results, patient reviews and credentials. If a physician is chosen for recommendation, they are required to continue to earn excellent patient reviews or their recommendations will be withdrawn.
SEARCH YOUR AREA
Latest Patient Posts on our Forum

Patient Video
Dr. Luis Nader (Reynosa, MX) - 2271 Grafts
2 months 1 week ago
I wanted to post my FUE experience with Dr. Nader on its own thread. As I got used to reading/posting on this forum and…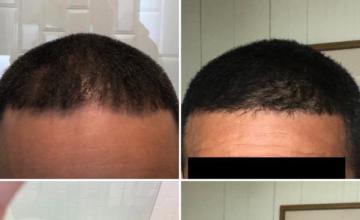 2480 Grafts with Doctor Luis Nader
2 months 1 week ago
I'm in my early 40's. In the my late 20's, I noticed my hair thinning (though my hairline had been receding slowly…

Patient Video
Dr Luis Nader, 2800 grafts, Crown
2 months 1 week ago
The overall experience of getting the hair transplant done in Reynosa was without any hiccups. You fly into McAllen,…
Top Posts by Leading Clinics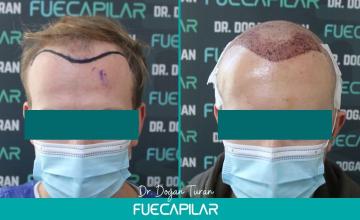 Dr. Turan - FUECAPILAR Clinic, NW IV-V with diffuse thinning, 4287 grafts
03/24/2023 - 18:44
Hi Everyone, we would like to present below a case of a patient with a Norwood IV-V stage with diffuse…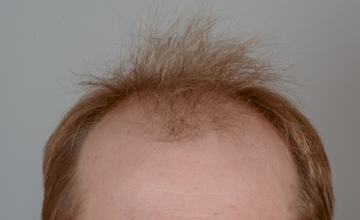 Robert Haber, MD - 2773 grafts FUT, Front - 1 Year
03/24/2023 - 16:31
31 year old man 12 months following FUT procedure to front showing excellent growth. Total of 591 1's, 2057 2's, 125 3'…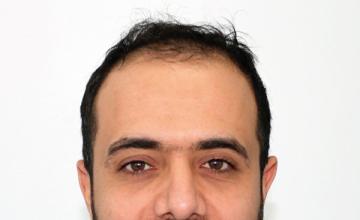 Dr Resul Yaman Hair Clinic - 4190 Grafts Result
03/24/2023 - 15:01
The result after 12 months. Total : 4190 Single : 1170 Double : 2130 Triple : 890 For more information about our…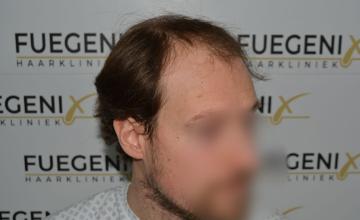 Dr. Munib Ahmad - 2780g to fill the front + midscalp in one sitting - Brown Hair - FueGenix - The Netherlands [Skipping illusion of density and achieving real density]
03/24/2023 - 15:21
The challenge of this case was to: Fill the front and midscalp in one sitting Use as few grafts as possible…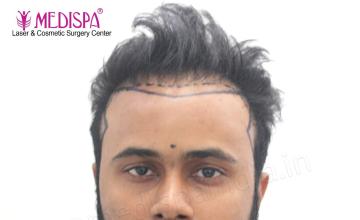 Revision & Hairline Correction – 3500 Grafts – Dr. Suneet Soni, Medispa India
03/24/2023 - 09:17
This 32 years old patient visited us for hair line correction and Revision Patient History : The Patient underwent a…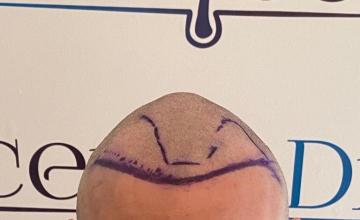 Ozlem Bicer MD-Hair Transplant-2650 Grafts, Manual FUE , 12. months result
03/20/2023 - 14:56
Ozlem Bicer MD-Hair Transplant-2650 Grafts, Manual FUE , 12. months result Patient's age: 32 Single: 1120 Double:…