Best Hair Transplant Doctors in Minnesota based on patient reviews.
If you are looking for a hair transplant in Minnesota, here is a list of the best doctors that are recommended by the world's largest patient community based on their proven history of excellent results and professional credentials.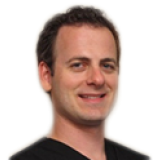 Elite Coalition Member
Dr. David Josephitis performs ultra refined FUT/strip and FUE with outstanding results along side with Coalition members Drs. Ron and Paul Shapiro.
Shapiro Medical Group
5270 West 84th Street, Suite 500 Bloomington Minnesota 55437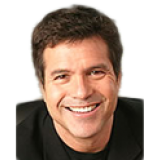 Elite Coalition Member
A true pioneer, with a worldwide reputation for outstanding follicular unit hair transplantations among both colleagues and patients.
Shapiro Medical Group
5270 West 84th Street Suite 500 Bloomington Minnesota 55437