PHYSICIANS RECOMMENDED BY PATIENTS BASED ON OUTSTANDING RESULTS!
Considering a hair transplant? Choose a top hair restoration physician chosen by patients based on results and reviews. Our forum community of over 30,000 hair restoration patients has been reviewing hair transplant doctors, surgeons, and treatments since 2001. Drawing upon our collective wisdom and experience, we recommend physicians worldwide who consistently provide the best results.
  Recommended Physicians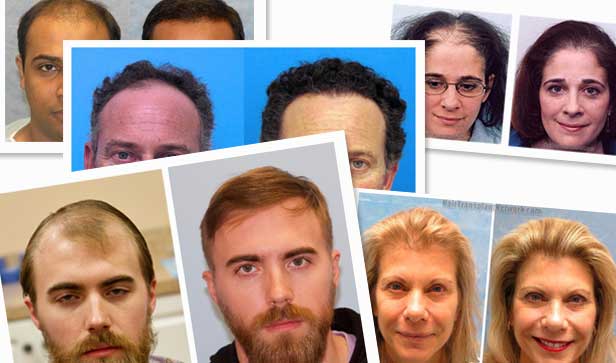 THREE STEPS TO A SUCCESSFUL HAIR TRANSPLANT
HOW OUR PATIENT- BASED COMMUNITY
WORKS FOR YOU
Learn what hair restoration treatments and physicians really work from thousands of people. And view their before and after photos, blogs and posts. You can even message them directly or ask questions on our forum once you join our community for free.
Based on our collective wisdom, we recommend hair transplant physicians based on their proven results, patient reviews and credentials. If a physician is chosen for recommendation, they are required to continue to earn excellent patient reviews or their recommendations will be withdrawn.
SEARCH YOUR AREA
Latest Patient Posts on our Forum

Patient Video
Dr Turan Fuecapilar Nov 2021
1 week ago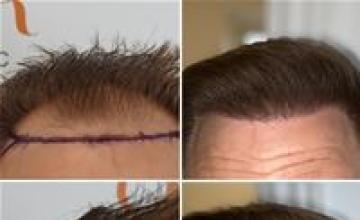 Dr. Bisanga 3,251 Grafts
4 months 3 weeks ago
Forum member Maa is a true freak of nature. His growth is incredible at 7 months, drop a comment and show him some love…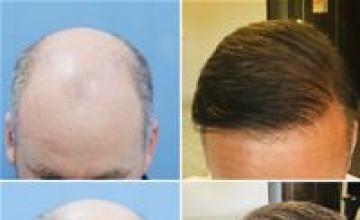 Norwood 6 7000 Grafts
4 months 3 weeks ago
Zoomster received 7000 grafts to restore his entire scalp. From the hairline to the crown. Click on the thread.
Top Posts by Leading Hair Transplant Clinics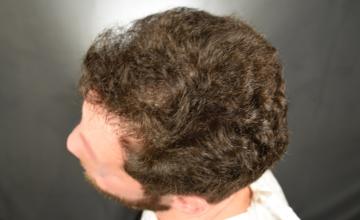 Dr. Arocha | 1800 FUT + PRP - 3 Year Results
06/30/2022 - 21:12
This patient came to Dr. Arocha three years ago to begin his hair transplant journey. Even though he has curly hair, he…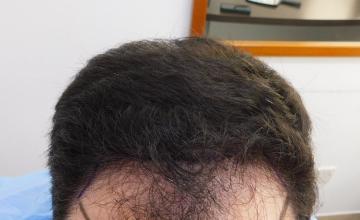 Hair Transplant result – 7 months after – 3200 FUE Grafts - NW class 3 - Dr Christina HDC
06/30/2022 - 15:10
This is a classic NW Class 3 patient. 3200 Grafts were transplanted with FUE Method. The Medical Team of HDC Hair…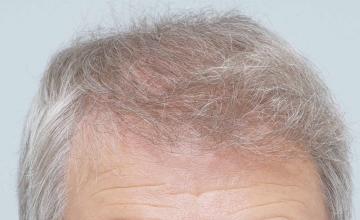 Dr B Farjo 2240g FUE
06/30/2022 - 07:28
This patient had a below average FUT whilst working abroad several years ago. He wanted an improvement to the front and…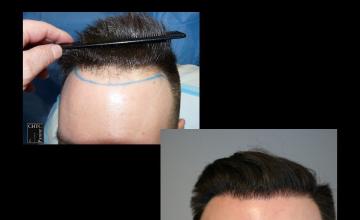 PANINE, MD | Chicago Hair Transplant Clinic | FUE Hair Transplant Results with 2,500 Grafts
06/29/2022 - 18:32
This 40-year-old gentleman had a hair loss pattern similar to a class 3 on the Hamilton Norwood hair loss scale. After…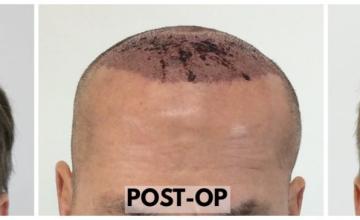 FUE Hair Transplant - 2661 Grafts in 1 Session - Dr. Rahal
06/29/2022 - 16:16
Dear forum members, This patient was 53 years of age when he had his FUE hair transplant with Dr. Rahal. He…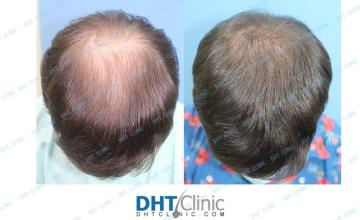 Dr. Damkerng Pathomvanich (DHT Clinic) / FUE 2,899 grafts 4 months post op with early hair growth
06/29/2022 - 11:26
33-year-old, Caucasian, male with diffused thinning hair from the front towards the top. His hairline is maintained as…