Best Hair Transplant Doctors in United Kingdom based on patient reviews.
If you are looking for a hair transplant in United Kingdom, here is a list of the best doctors that are recommended by the world's largest patient community based on their proven history of excellent results and professional credentials.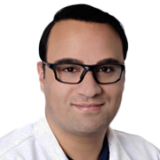 Hair transplant surgeon
Dr. Fas Arshad performs refined follicular unit grafting via Follicular Unit Strip Surgery (FUSS) and Follicular Unit Excision (FUE) and achieves excellent results with optimal growth consistently.
The Hair Dr
Leeds Private Hospital, Red Hall Lane Leeds United Kingdom LS17 8NB
10 Harley Street London United Kingdom W1G 9PF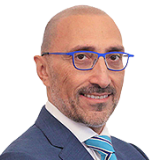 Elite Coalition Member
The Farjo Hair Institute is a family run clinic solely devoted to performing excellent follicular unit hair transplantation in Manchester and London.
Farjo Medical Centre - Manchester
70 Quay Street Manchester, England United Kingdom M3 3EJ
152 Harley Street London United Kingdom W1G 7JU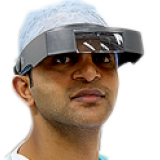 Hair transplant surgeon
Dr. Raghu Reddy uses cutting edge techniques and provides state of the art FUE hair transplant surgery at his clinic in London.
Restore Hair Clinic
98 Harley street, London London United Kingdom W1G 7HZ