Best Hair Transplant Doctors in North Carolina based on patient reviews.
If you are looking for a hair transplant in North Carolina, here is a list of the best doctors that are recommended by the world's largest patient community based on their proven history of excellent results and professional credentials.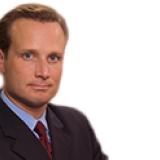 Elite Coalition Member
Dr. Jerry Cooley and his staff were early adapters of using microscopes to do excellent all follicular unit hair transplantation.
Cooley Hair Center
10650 Park Rd, Suite 310 Charlotte North Carolina 28210