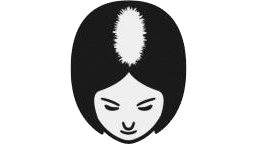 Female hair loss stage II

Around 40% of women by age 50 show signs of hair loss and less than 45% of women reach the age of 80 with a full head of hair.

Patient gender Female Patient sessions 1 Patient surgery type Trplt Patient grafts 1465

This Dr Ron Shapiro female hair transplant patient received a total of 1465 grafts and 2995 hairs. This female hair loss patient had thinning in her central core which caused large "parts." Hair restoration surgery added density in this area and she feels she has a lot more styling options and doesn't have to try and cover the area.