Dr. Munib Ahmad
View Profile
Dr. Munib Ahmad in the Netherlands, performs every part of the hair transplant procedure to ensure his patients receive the highest quality. He is the first point of contact from the consultation to the aftercare. His results show aesthetic artistry with keen attention to detail.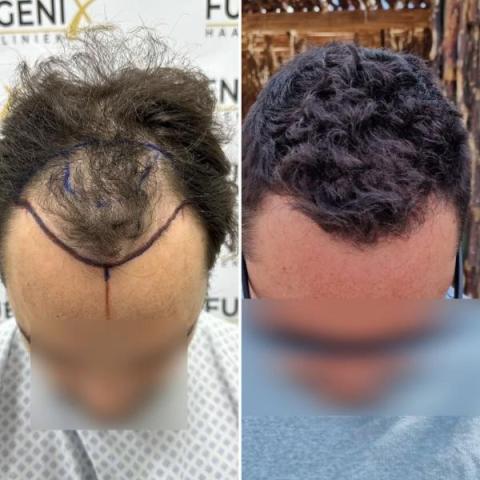 https://www.hairrestorationnetwork.com/topic/69069-fuegenix-2400-grafts-by-dr-m…
Forum member I.did.it had this to say about his hair transplant at six months:
 "The results I have achieved in only 6 short months have truly amazed me and I'm so glad that after so much consideration and back and forth, I finally did it. I'm also so glad that I went with FueGenix, as I am now another one of his many success stories. "