Best Hair Transplant Doctors in New York based on patient reviews.
Selecting New York for a hair transplant based on patient reviews and carefully reviewed credentials is critical. Hair restoration surgery results vary widely. Fortunately, in New York there is a hair transplant clinics, that have been carefully reviewed by the Hair Transplant Network and its patient based community and chosen for recommendation based on high international standards for excellence. However, if you'd like to consider other top hair restoration surgeons outside of New York visit the Hair Transplant Network.com for other top reviewed hair transplant physicians.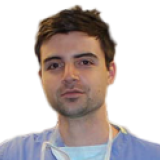 Hair transplant surgeon
Dr. Blake Bloxham performs state of the art hair transplant surgery alongside Coalition member Dr. Alan Feller in New York
Feller and Bloxham Hair Transplantation
287 Northern Blvd, Suite 200 Great Neck New York 11021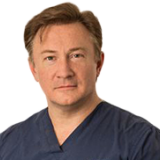 Elite Coalition Member
Robert J. Dorin, DO has been a specialist in hair restoration since 2002 and a member of our network since 2006. He offers advanced FUE and FUT procedures as well as PRP therapy. Prospective patients seek out Dr. Dorin for his personalized care and ultra-refined results.
The Hair Loss Doctors by Robert J. Dorin
901 Stewart Ave. Suite 235 Garden City New York New York 11530
590 Fifth Ave. 17 Floor Suite 1D New York New York 10016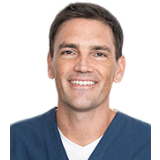 Elite Coalition Member
Dr. Carlos Wesley is a board certified diplomat of the ABHRS and performs high quality follicular unit hair transplants with excellent results in NYC.
Carlos K. Wesley, M.D.
1050 Fifth Avenue New York New York 10028